Sign Up Today!
(Stop Missing Big Leading Stocks)

(Honestly, For Only $10/Week Why Wouldn't You Join?)
Elite Stocks Setups Report
1. Do you know which big leading stocks are setting up to breakout?
2. Would you like exact entry and exit points sent directly to your inbox?
3. Tired of missing big leading stocks?

We Are Here To Help…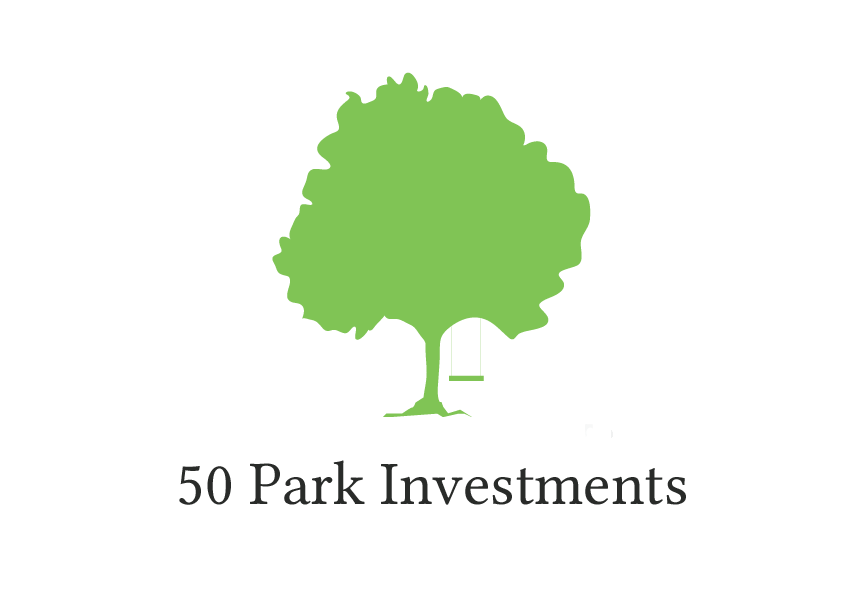 Anyone Can Tell You After A Big Stock Breaks Out…
We Tell You BEFORE It Starts To Move…
Included In Your Membership
Learn How To Buy Leading Stocks- Early!
1. Get 10 New Trade Setups Each Week (For Only $10/week)
2. Early Entry Points In Leading Stocks
3. Get Annotated Charts So You Can "SEE" The Action
4. Learn How To Buy EARLY- Before The Stock Breaksout
5. Long and Short Setups… Depending on Market Conditions
*Note: Setups Are Sent Every Weekend, So You Can Get An Edge For Next Week
Recent Winners
1. We Only Look At The Strongest Stocks In The Market
2. Then We Wait For Proper Entry Points To Emerge
3. We Only Feature Leading Stocks In Our Report For Your Review
Own Big Leading Stocks – Early
We Tell You BEFORE The Stock Breaksout
*Simple & Easy To Use
* Clear Annotated Charts With Exact Entry Points
*A Full Page Of Fundamental and Technical Data For Each Stock
(For Those Of You Who Want To Do More Research)
Sign Up Today!
(Stop Missing Big Leading Stocks)

(Honestly, For Only $10/Week Why Wouldn't You Join?)
No Risk Money-Back Guarantee!
We stand by our work and want you to be 100% satisfied at all times. That's why for our annual membership, we give you 20% off the normal rate and give you a full money back guarantee within 90 days. That's right, you can try our service risk free for 90 days ($300 value) and if you are not completely satisfied just cancel and get a full refund!
Have a Question?
Call 212-222-8000 (During Normal Market Hours)
Email: Info [at] 50Park.com (24/7)